Wanting a non-traditional wedding in Pennsylvania?
Looking to stray from the typical banquet halls? Not to worry, this wedding planner has got you covered! Join me for a weekly blog series where I will share a bunch of offbeat, contemporary and even secret venues where you can host your perfect wedding.
The possibilities are endless with a non-traditional venue! Everything from the schedule of events to the style and themes, you can design a wedding that is true to you and your love. Flexibility is key when you want to avoid the run of the mill and host a unique wedding. These venues allow you to imagine and create with little restraint- besides your budget that is.
If you're planning a full wedding weekend this a great option. When looking for wedding weekend venue versatility is key.
The barn at Rodale Institute was built in 1846, but don't let its age fool you. It can hold up to 200 guests comfortably. It oversize red barn doors and sloping hill make it an idyllic setting for a wedding. Your guests get the full experience of a farm wedding from the time they step out of their car where tractor drawn trolley transports your guests to and fro.
The Garden Pavillion is surrounded by lush gardens and shelters guests from inclement weather. This space is great for the cocktail hour, welcome/rehearsal dinner and/or day after brunch.
The lush grounds of the Historic Poole Forge grounds are the perfect backdrop for an outdoor wedding. This venue has multiple locations to host a ceremony and can accommodate up to 2 large tents for an open air reception.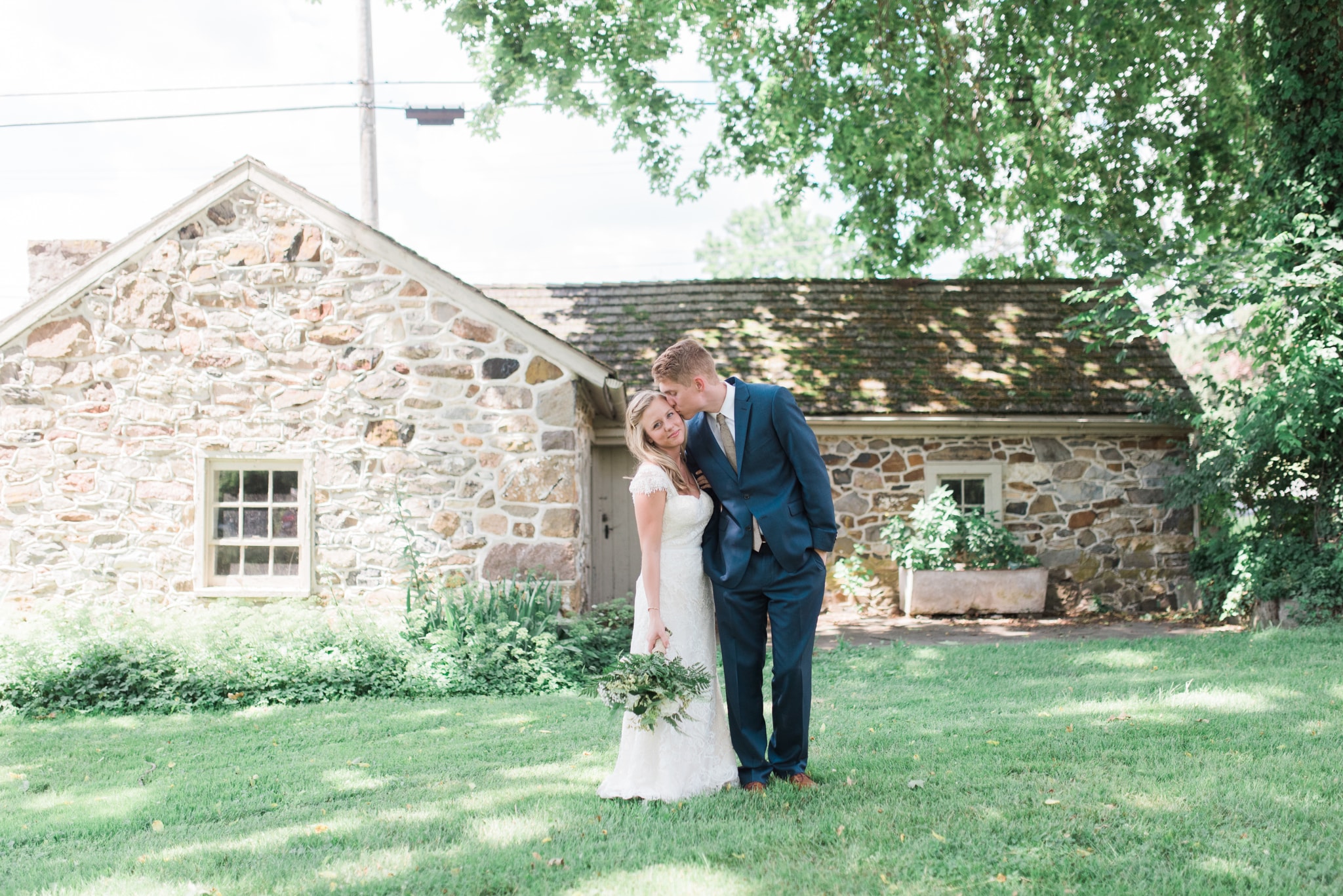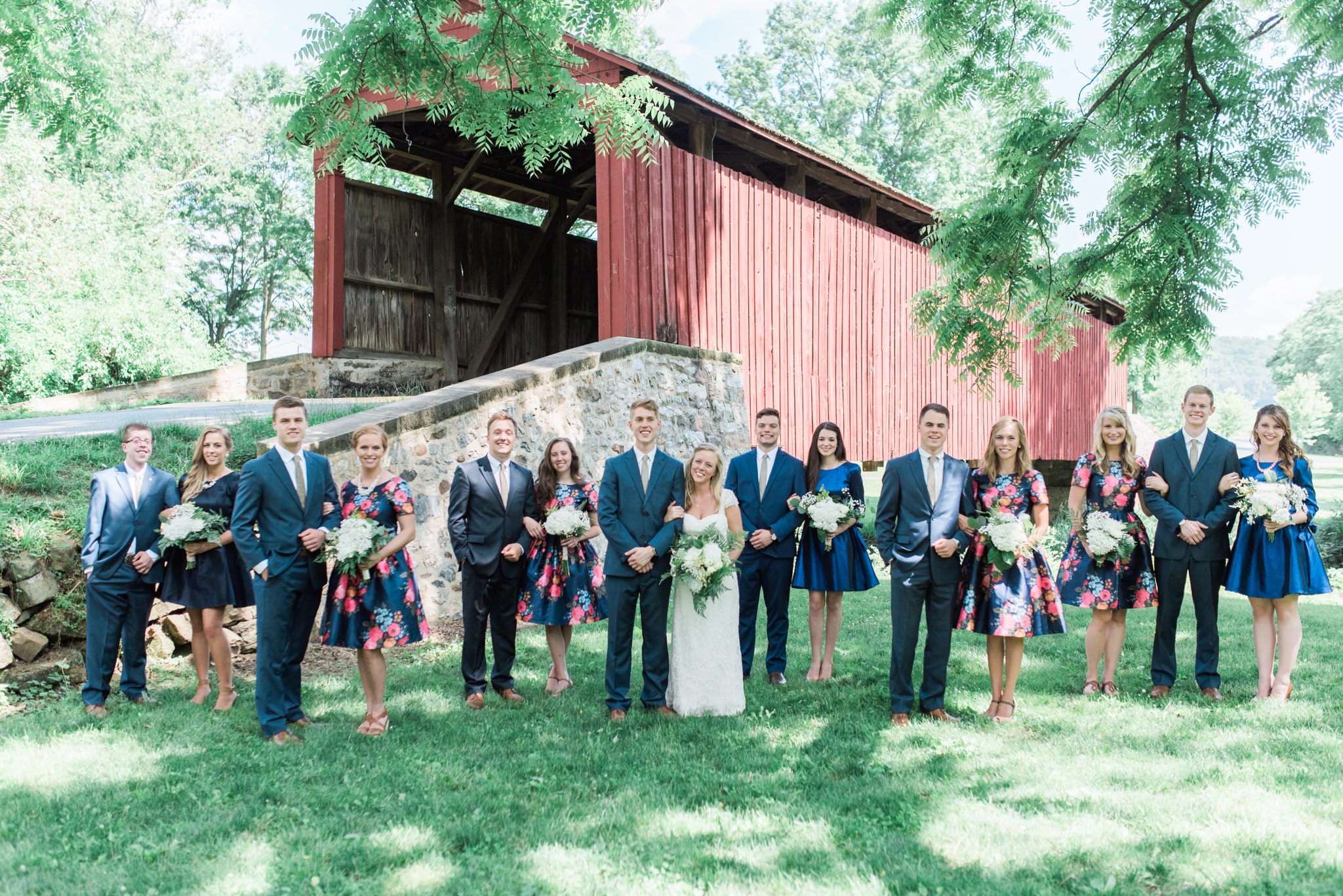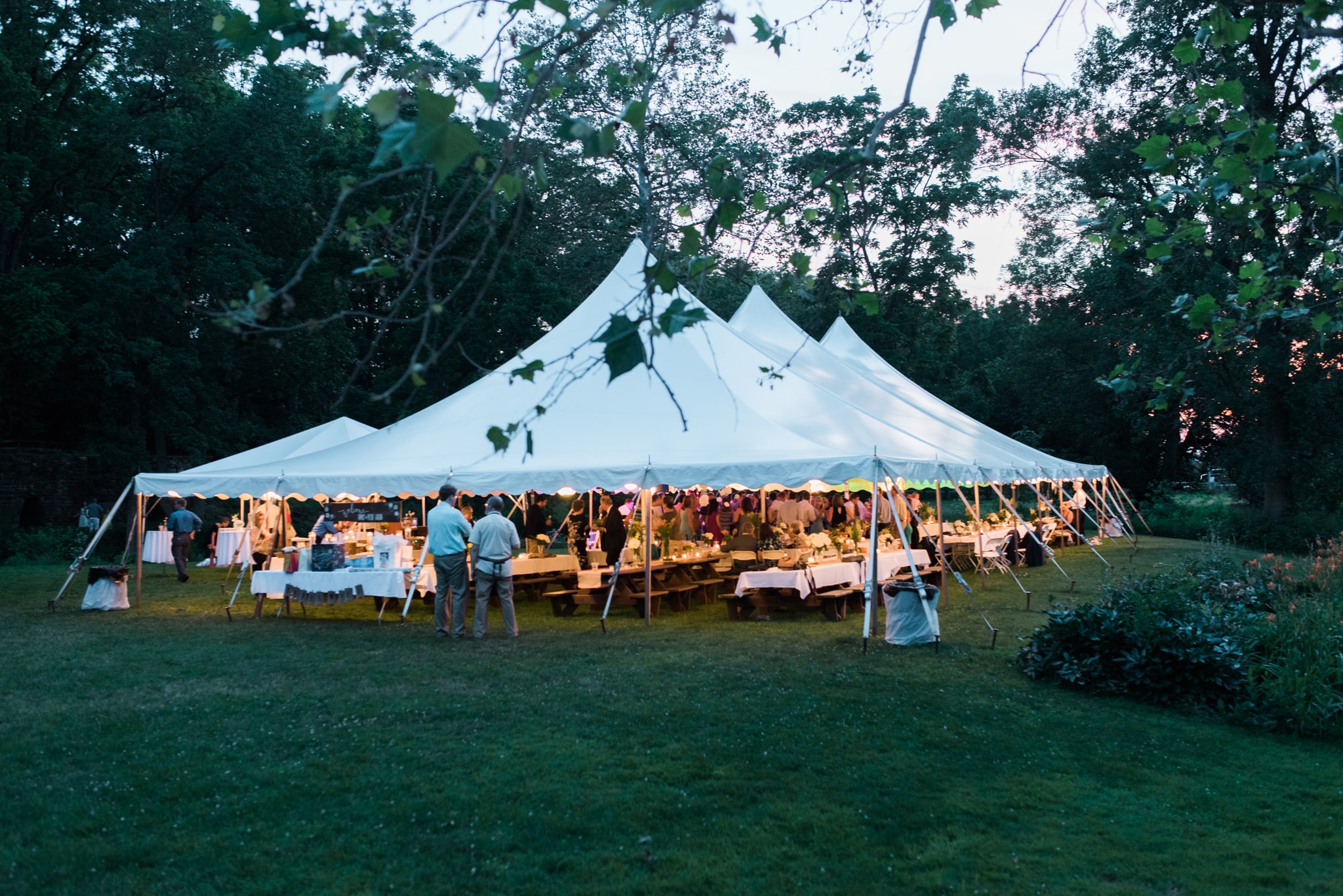 Awbury Arboretum | Philadelphia, PA
The Awbury Arboretum offers the option of a small wedding inside of the historic Francis Cope House or a larger wedding celebrated under a tent. For tent weddings the house is the perfect location for the bridal party to get ready in. With a tent, this venue maxes out at 200 guests and hosts up to 70 inside the house. So you have options to break up the cocktail hour and reception with the addition of a tent outside. The wraparound porch welcomes guests and can also be used to host the cocktail hour. Can you imagine this venue in the fall?!